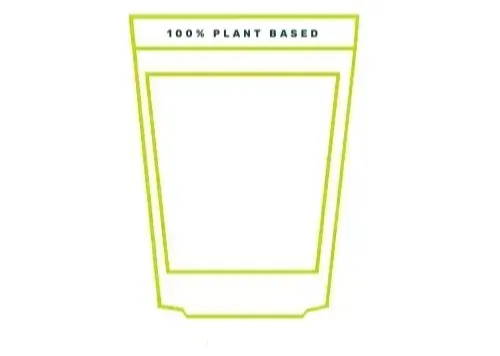 Select the flavor and quantity of the Plant Works Bag you'd like to subscribe to.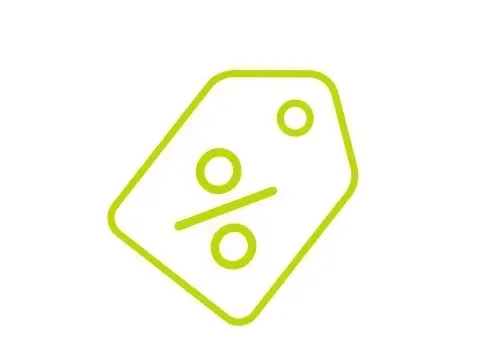 Save 15% monthly when you choose to subscribe!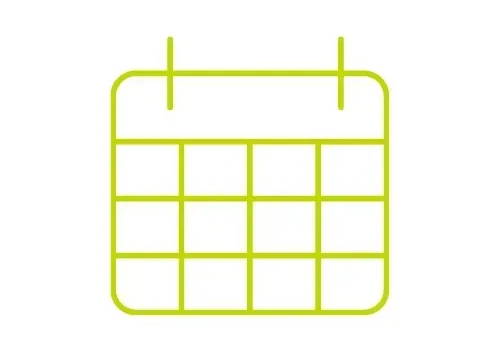 Choose when you'll receive your auto-shipments: every 1, 2 or 3 months.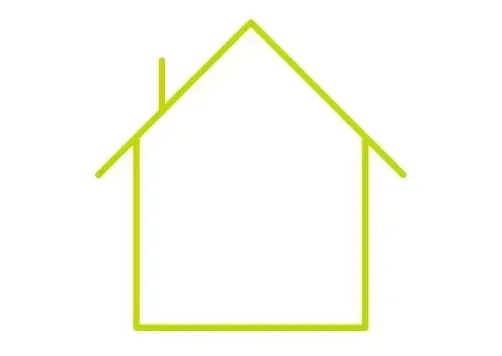 Enjoy the convenience of FREE shipping & delivery, right to your doorstep!
With automatic shipments, you will never run out of your favorite plant-based protein!